As a CDL driver, if you obtain a hazardous materials (HAZMAT) endorsement, you can earn more money for the additional risk involved in transporting hazardous materials.
But don't get turned away because you didn't know how to meet the changes in federal regulations requiring you to complete HAZMAT theory training with an approved training provider.
ReadyDriver's CDL HAZMAT Endorsement theory course allows you to save your gas and skip the classroom while meeting the curriculum requirements of the Federal Motor Carrier Safety Administration (FMCSA). Your completion will be automatically reported to the Training Provider Registry (TPR).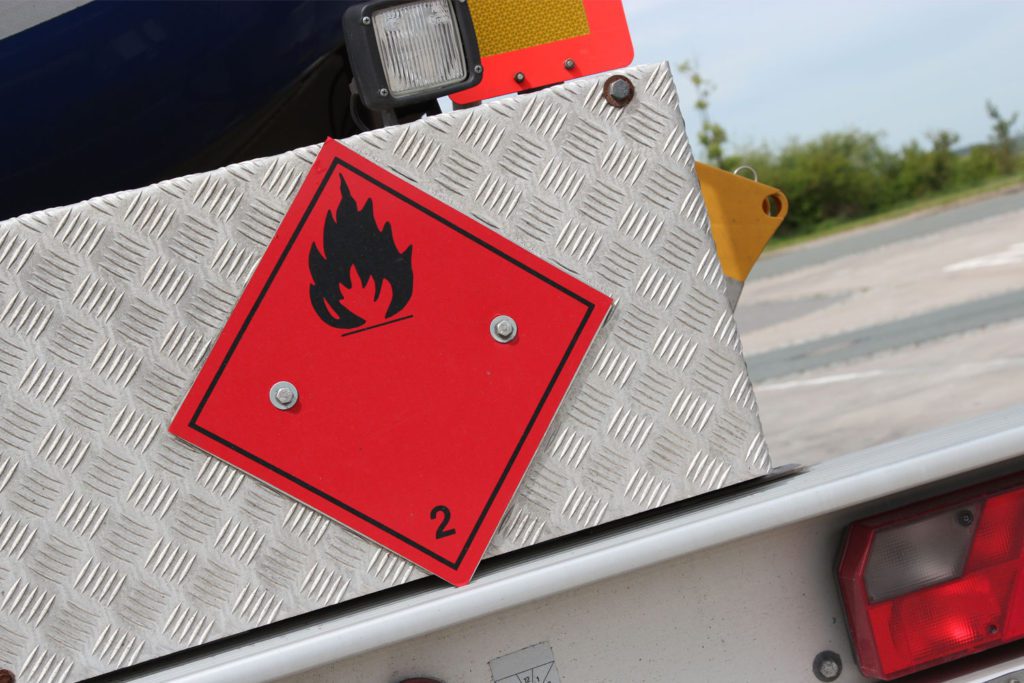 The Code of Federal Regulations provides the guidance below for the HAZMAT endorsement:
Applicants must complete the hazardous materials curriculum, which applies to driver-trainees who intend to operate CMVs used in the transportation of hazardous materials as defined in § 383.5. Driver-trainees seeking a HAZMAT endorsement, as defined in § 383.93(c)(4), must complete this curriculum in order to take the state-administered knowledge test for the HAZMAT endorsement. There is no required minimum number of instruction hours for theory training, but the training provider must cover all the topics in the curriculum. The HAZMAT curriculum must, at a minimum, include the components outlined here.
Steps to Obtain a HAZMAT Endorsement
Pass a certified HAZMAT Theory course.
Pass the written HAZMAT knowledge exam at your state licensing agency.
Complete the Hazardous Materials Endorsement application through the DMV or TSA, depending on which is required in your state. Be sure your medical screening is up to date with your state.
Undergo a required Federal Security Threat Assessment (well-known as TSA fingerprint/background check).
Wait for TSA to send an official notice of completion. Once the state receives a copy, you will have your HAZMAT endorsement.